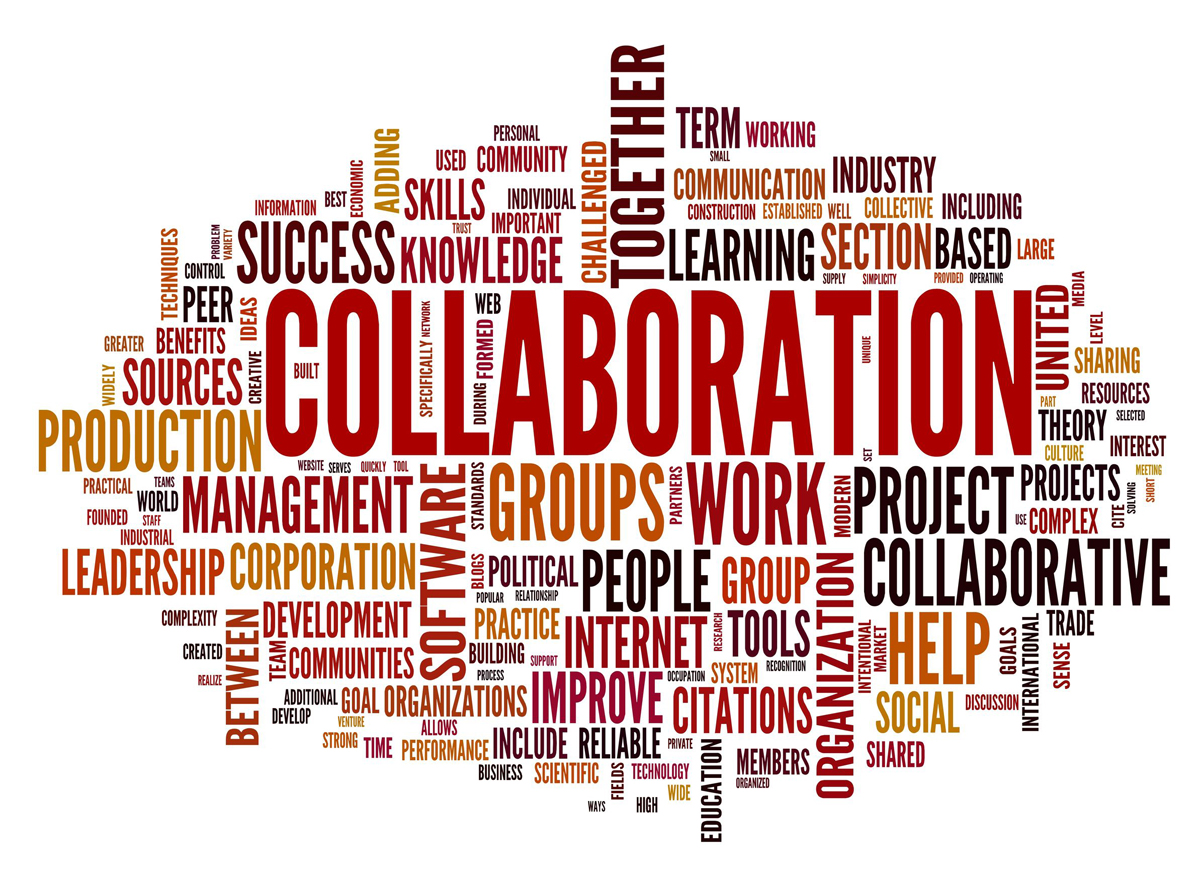 As CIO, you're sitting in the driver's seat, steering your company to harness the power of new technology. You've effectively created a cohesive business development team, hired and retained the brightest talent, and to top it off, you're on top of the newest security threats and created an iron wall to protect your employees. But the teamwork is still lacking.
Did reading that make you a little nervous?
It should. If your business is striving for growth and success, you must step into the role of "digital disruptor" and build the ultimate technologically-driven, collaborative framework. As you look into finding areas for growth and company improvement, focus on your employees and how they interact.
Social media can be a great tool to find updates, news, and industry commentary. University of Mississippi Medical Center CIO David Chou suggests that CIOs should be engaging on social media as much as they can, but that a key to successfully engaging is to listen in order to gain and find the right perspectives. This practice also applies to listening to your employees on what their views are on collaboration, as well as identifying any roadblocks they see that would prevent successful implementation.
Look Within (Your Team) for Answers
In 2011, Intel IT started an enterprise-wide discussion in which they gained valuable employee input and attitudes toward collaboration. Over the next few years, the team created a roadmap outlining how they implemented steps toward successful collaboration. As a result of this process, there was an increase in employee focus on business values, and employees were more apt to find, create, and share information about their business.
The Catalyst to Forward Thinking
According to Steven Norton's article "GE Capital, Intel CIOs Create New Ways to Measure IT Business Value," a primary goal for engaging and collaborating as a CIO is to measure the value of IT in financial terms. In the article, Intel CIO Kim Stevenson details how she made data models work for her by identifying a useful tool to help streamline pricing and revenue. This led to an easier way for salespeople to cross-sell products, increasing revenue by over $200 million in the first year. Once that happened, the attitude surrounding IT shifted to a more positive note. This type of collaboration — one that has an impact on how a company manages business — positions CIOs as leaders in business transformation.
Social Media as a Collaboration Incubator
Now that you've seen how team-wide engagement can bring your company positive results, you need to start leaning on your social peers for further ideas and insight. David Chou mentions that you should determine which social tools work best for you and embrace them as great tools for self-promotion. With this said, how will business-oriented camaraderie work for you and what collaboration success story will you share with others?
Now that you're taking advantage of data, stay tuned for my next blog where I discuss how to further innovate and be seen as more than just the IT help desk. Until then, check out my last blog, "Back to the Basics: Learning is Fundamental."
Leave your comments below or continue the conversation on Twitter and on LinkedIn.